Happy Swiss National Day! The 1st of August is Swiss National Day (Fête nationale Suisse, Schweizer Bundesfeier, Festa nazionale svizzera). The nationwide holiday celebrates the 1291 founding of the Swiss Confederation.
Swiss National Day has been celebrated on the 1st of August annually since 1891; beginning in 1994, the day has been recognized as an official national holiday.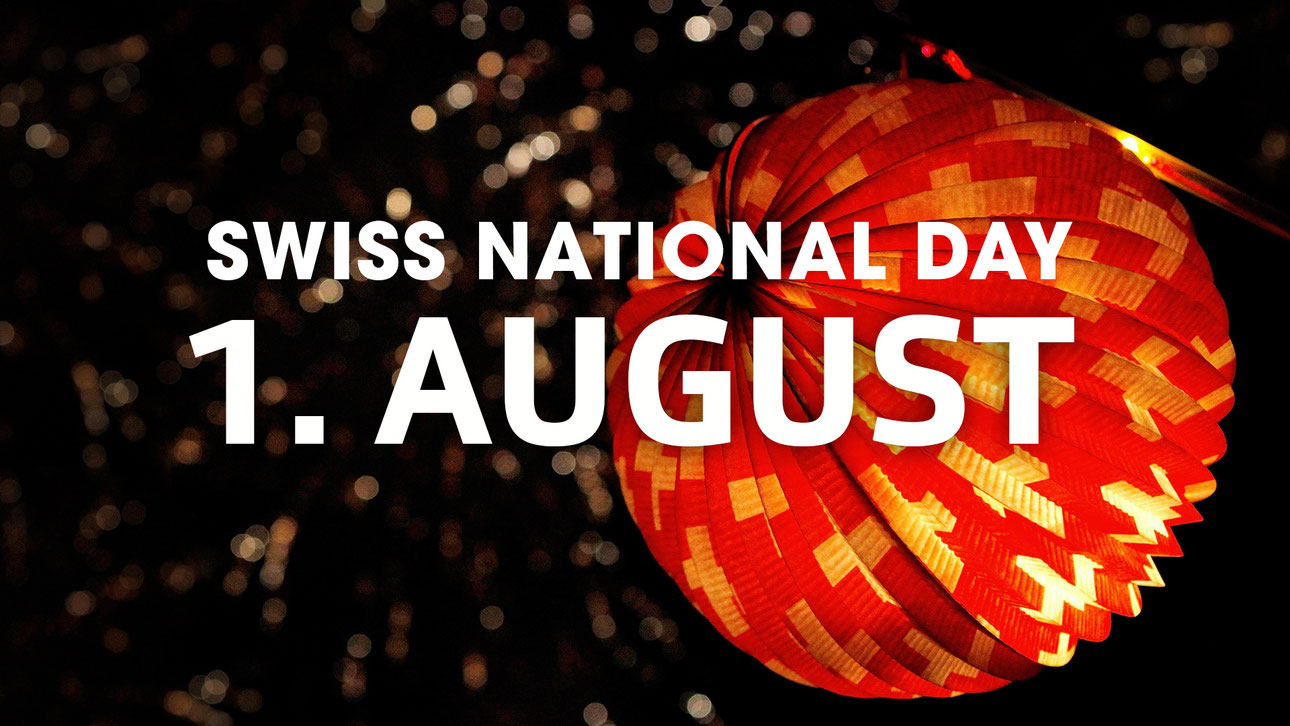 The significance of 1291
Early in the month of August 1291, representatives from three Swiss cantons (Schwyz, Unterwalden and Uri) formed a pact of mutual defense in a meadow at Rütli, near Lake Lucerne. These three cantons formed the nucleus of the Old Swiss Confederacy.
In the 14th century, Bern, Zurich, and Lucerne joined; the Swiss then conquered Glarus and Zug. Between 1481 and 1513, the confederacy expanded to comprise thirteen cantons, including Fribourg, Solothurn, Basel, Schaffhausen, and Appenzell. It wasn't until 1815 that Switzerland's borders as they are known today were formed. Geneva, Neuchâtel, and Valais were the last cantons to join the confederacy.
Interested in learning more about the events of 1291? The Swiss National Museum in Schwyz has a permanent exhibition devoted to the formation of Switzerland and its progress and expansion through history.
Celebrations across Switzerland
At the Rütli Meadow above Lake Lucerne, a ceremony is held each National Day to mark the 1291 pact between Schwyz, Unterwalden and Uri. Elsewhere in Switzerland, communities hold their own celebrations.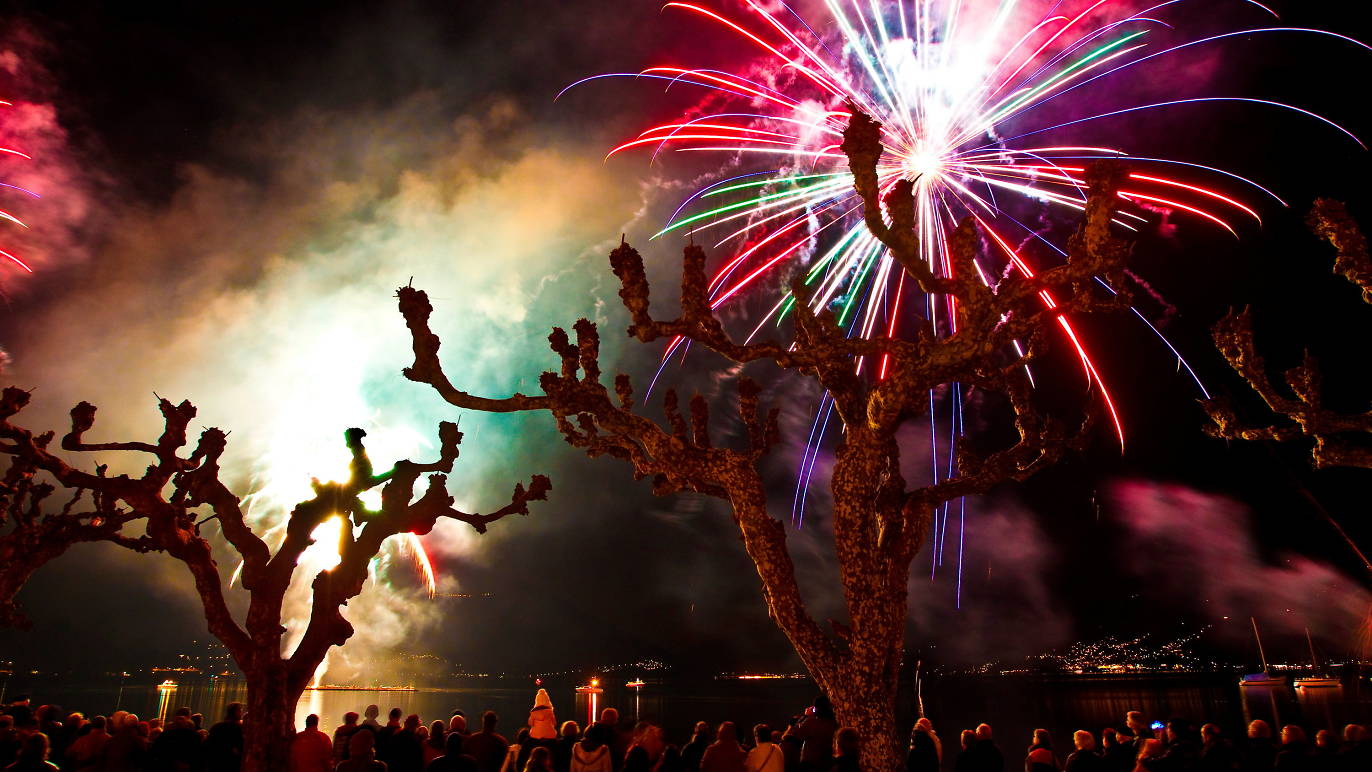 Bonfires, fireworks, parades, and speeches by local figures are commonly seen on the holiday. Throughout Geneva canton today, there are celebrations in all of the 45 communes. Live music, bonfires, fireworks and much more are underway. Looking for thrills and chills (especially with kids in tow)? Then check out the amusement park rides, set up along Quai Wilson on Geneva's Rive Droite.
For the full program in Geneva and its surrounding communes, click here and here.
We are a group of international women living in Geneva, Switzerland.  If you would like to join the AIWC, please visit our website at  http://www.aiwcgeneva.org/