Where were you last night around midnight? Depending on whether you're a football fan (soccer, for our American readers!), and following the Euro 2020 tournament, you were likely either 1) celebrating Switzerland's surprise win over France; or 2) listening to a bunch of cheering and air horns, wondering what was going on outside.
If you're not following the UEFA European Football Championship tournament, read on to understand the significance of last night's win for Switzerland!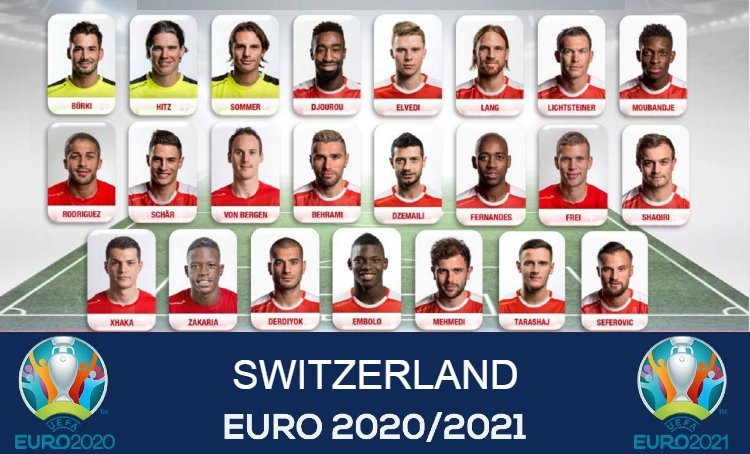 First, a little background on the EUFA Championship (Euros). This tournament takes place every 4 years (since 1960) and was postponed last year due to COVID-19. It is the second most-watched football competition after the FIFA World Cup, with around 300 million people tuning in across the globe.
This pan-European tournament can involve 55 teams, however only 24 teams can qualify to reach the finals. Historically, the most successful teams have been Germany and Spain, with three wins each. The last UEFA championship in 2016 was hosted by France, and saw Portugal take the top spot.
Going in to last night's match in Bucharest (in the round of 16), Switzerland was considered the underdog. France are the reigning FIFA World Cup champions, after all. Even more reason to root for Switzerland, of course! The match extended for 120 minutes (the usual length of the game is 90 minutes), and after that moved on to penalty kicks. Amazingly, Switzerland served up a huge upset (5-4) and will move into the quarterfinals against Spain on Friday. It's the first time since hosting the World Cup in 1954 that the Swiss have reached the quarterfinals of a major tournament.
Below is a highlight reel from the match, enjoy!
The excitement continues tonight, with the Germany vs. England telecast (live from Wembley Stadium, London) at 18:00 (CET).
We are a group of international women living in Geneva, Switzerland. If you would like to learn more about our activities and excursions, visit our website at http://www.aiwcgeneva.org/