When you're traveling around Geneva, how often do you take the time to appreciate its 40K trees? It's easy to take these giant organisms for granted, unless you're looking for a shady respite on a hot summer day.
Starting this weekend, make a change. Participate in a new plant-based exhibition from now until 27 June: Trees of Geneva.
Trees of Geneva showcases Geneva's trees in all their forms. This multidisciplinary event combines art, science and education to bring a deeper understanding of the canton's trees. All of the activities (walks, workshops, roundtables, concerts) are open to all and free of charge. For the full agenda, click here. Several of the events are available in English.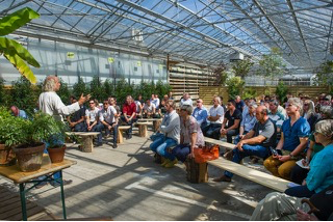 Are you an urban dweller, rarely setting foot in the canton's forests? Get back in touch with nature during a 'Forest Bath,' a guided meditative walk. Two outings are planned (26 June, 14:00, at Bois de la Bâtie and 27 June, 14:00 Vallon d'Allondon).
Do you enjoy a mist of perfume or cologne? Appreciate notes of oak, cedar, sandalwood and pine? Come and test your nose during an olfactory workshop (9 June, 16:30, Villa Dutoit).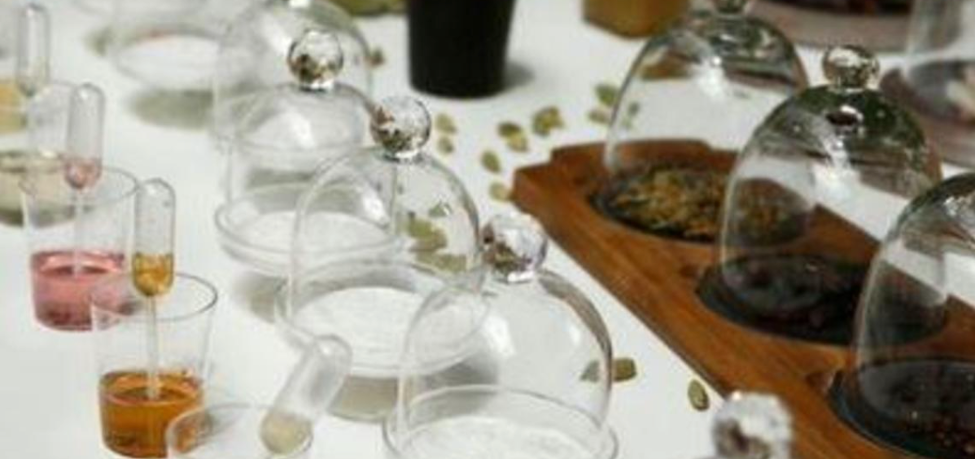 Haven't properly stretched your body since the arrival of COVID-19? Take yourself (and children, too!) to a body expression workshop (11 June, 15:30 – 17:00, Villa Dutoit). This conceptual atelier asks participants to relate to trees: consider your roots, your relationship to others, the flow of energy vertically and across the body, and more.
These are just a few of the many events on offer. There is something for everyone, even if it's just noticing the street art (tree rings) affixed to the Pont de la Machine as you cross between Geneva's right and left banks.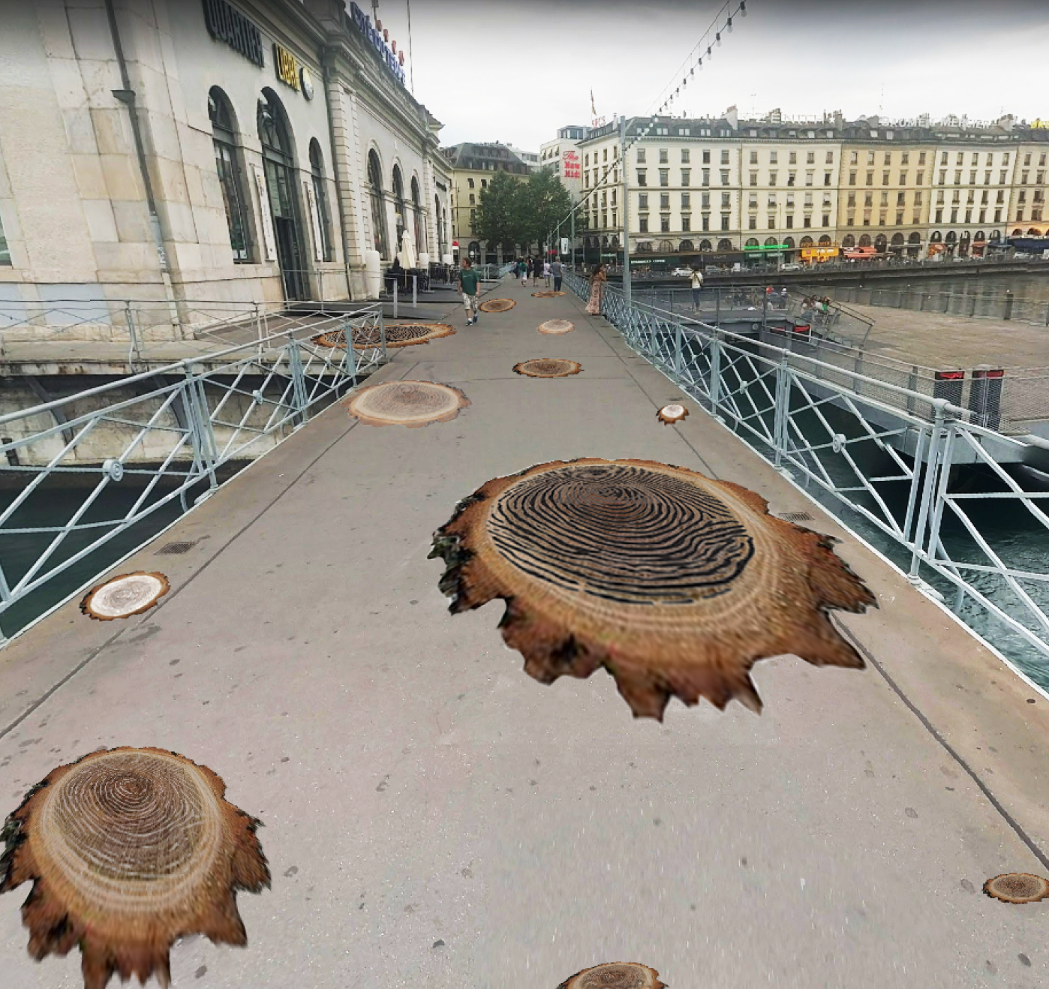 Did you attend one of these Tree-related events? Tell us in the comments below!
We are a group of international women living in Geneva, Switzerland. If you would like to learn more about our activities and excursions, visit our website at  http://www.aiwcgeneva.org/