Updated to reflect the results of the September 27th vote!
After the cancellation of the May 17 vote due to Covid-19, Swiss citizens will be voting on five separate issues this Sunday, September 27th (in addition to ballot measures at the canton and commune level). It will mark the first nationwide vote since the beginning of the Covid-19 pandemic. It is a stacked ballot, with several subjects rolled over from May, plus two additional items. About 5.4 million Swiss citizens/residents are eligible to head to the polls.
Even if you're not eligible to vote in Switzerland, it's a good idea to familiarize yourself with Swiss news and current events. The outcome of these votes can directly impact you, your family, work, and more. Check out our summary below of the big issues up for a vote this weekend:
Result: Rejected. This initiative was rejected by 61.7% of Swiss voters, sending a message of approval of the government's policy of bilateral agreements with the EU.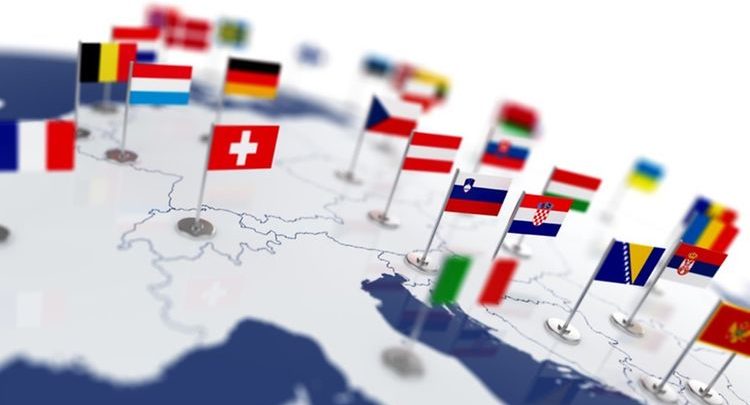 Result: Rejected. The initiative to change the Hunting Act was rejected by another slim margin (51.9% vs. 48.1%).
Result: Rejected. Swiss voters (63.2%) rejected the government's plan to increase the per child deduction on taxable income. Only two cantons (Geneva and Ticino) had majorities in favor of the plan.
Result: Accepted. The measure to purchase the jets was approved by voters with a razor-thin margin (50.1% vs. 49.9%).
Result: Accepted. Good news for expecting fathers! This measure was passed by 60.3% of Swiss voters.
Stay tuned for the outcome of these measures, and see how/whether Switzerland makes history this Sunday!
We are a group of international women living in Geneva, Switzerland. If you would like to learn more about our activities and excursions, visit our website at http://www.aiwcgeneva.org/