Welcome back to Geneva and the AIWC after a sun-soaked summer!  The days are growing shorter and the impressive July/August heat is waning.  The fall season brings many events to discover, both traditional and modern, so take a look at the list below for some inspiration!
Wednesday – Sunday, September 5 – 9.  Geneva Yoga Festival.
This 5-day event, celebrating its 9th edition, aims to share the art, culture, and philosophy of yoga in all its forms.  Teachers from both Geneva and abroad will lead 48 yoga workshops, classes featuring Sufi and Chakra dance and much more.  Various food booths will provide healthy and nourishing refreshments.  Cost: 20 Fr. – 320 Fr.  For the full program, visit www.genevayogafestival.com.
Wednesday – Sunday, September 19 – 23. Walking with Dinosaurs.
Fun fact:  Did you know that the term Jurassic is directly linked to our nearby Jura mountains?  The Jurassic period was a golden age for dinosaurs, particularly large herbivores.  Walking with Dinosaurs, an incredible live-action theater production, showcases stunningly lifelike dinosaurs, some weighing 1.6 tons and requiring a team of three people to operate.   Around 20 dinosaurs will roam the Geneva Arena, thrilling dinosaur fans of all ages.  Cost: 60 Fr. – 90 Fr. For more details, visit  www.dinosaurlive.com.
Monday, September 17.  Sichlete Harvest Festival.
Switzerland's Bernese farmers gather each year on Bern's Bundesplatz to celebrate the fall harvest and to participate in a very Swiss pageant:  crowning the most beautiful cow!  Swiss folklore will be showcased with local traditions (flag-throwing, alphorns and a cowbell (Triechel) band performance), delicious local delicacies, a sweet petting zoo for children, a livestock exhibition and much more.  For more information, click here.
Thursday – Sunday, October 4 – 7.  Planète Santé Live.  
This impressive salon, taking place at Palexpo, brings together healthcare providers, research institutions and advocacy groups throughout Suisse Romande.  Together they provide a wide array of healthcare information, interactive exhibits, mega-sized models of different human organs and systems, and conferences ranging from learning CPR to the latest in biotech discoveries.  Cost: 12 Fr./ticket for adults, 6 Fr. for AVS/students.  For the full program, visit www.planetesante.ch.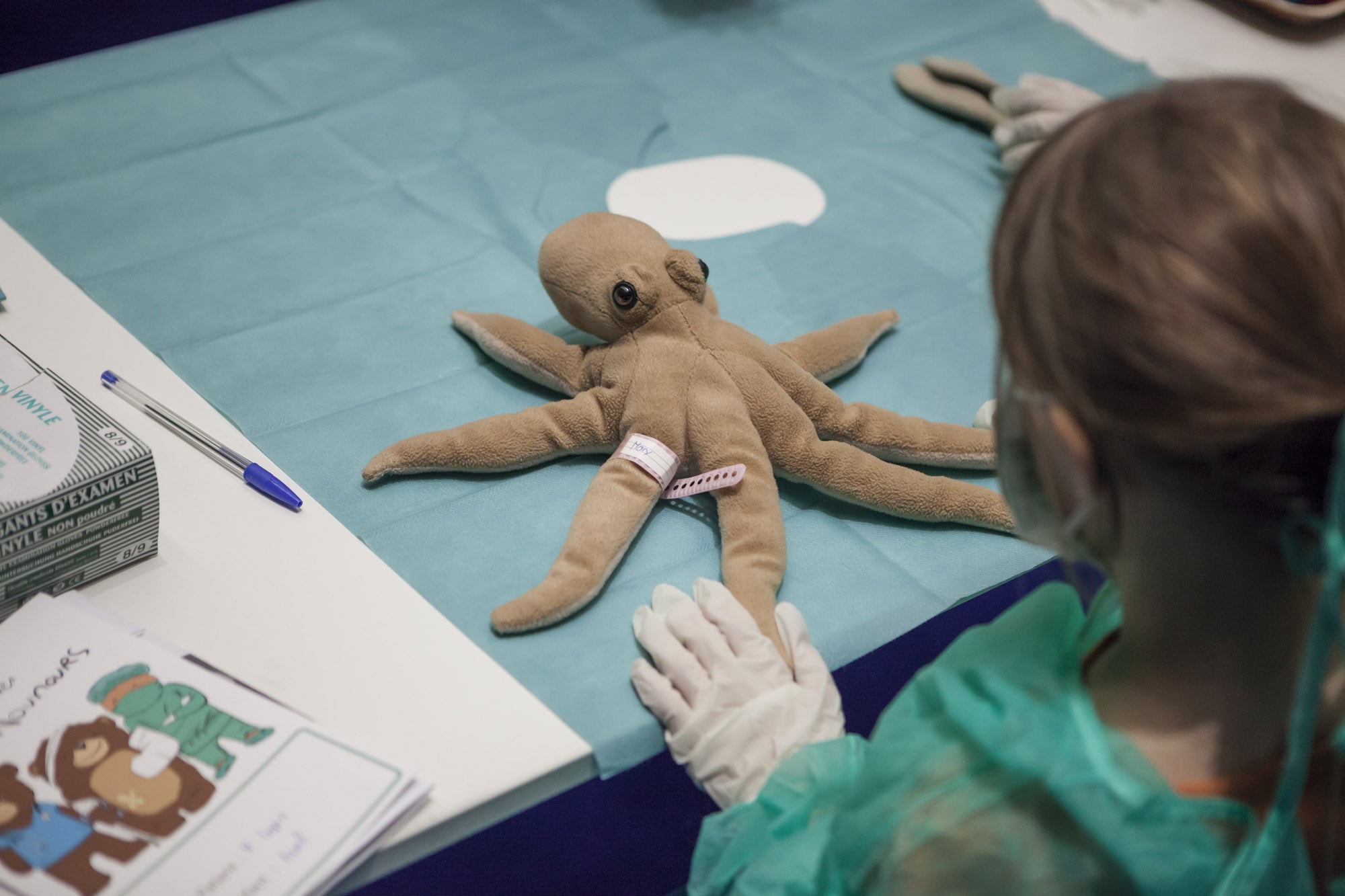 Thursday – Sunday, October 4 – January 6 (2019).  The Art of the Brick.  
Wondering how to elevate the classic Lego brick into fine art?  American lawyer-turned-artist, Nathan Sawaya, brings his talents to bear on more than a million Lego bricks, turning them into modern and beautiful sculptures of people, animals, superheroes and famous images from pop culture.  For more information, visit www.aotb.ch.
We are a group of international women living in Geneva, Switzerland. If you would like to learn more about our activities and excursions, visit our website at www. aiwcgeneva.org.